TECNI Ltd Buying Guides
TECNI supply a number of different stainless steel wire rope balustrade systems, we can offer both vertical and horizontal systems (posts not included for horizontal systems)
TECNI supplies a range of stainless steel cable trellis systems for a variety of uses, from plant training to creating a living green wall. Available in kits for straight runs or grids, or as custom designed bespoke projects.
Find out more about our range of fittings suitable for shop displays, signage and other suspension applications.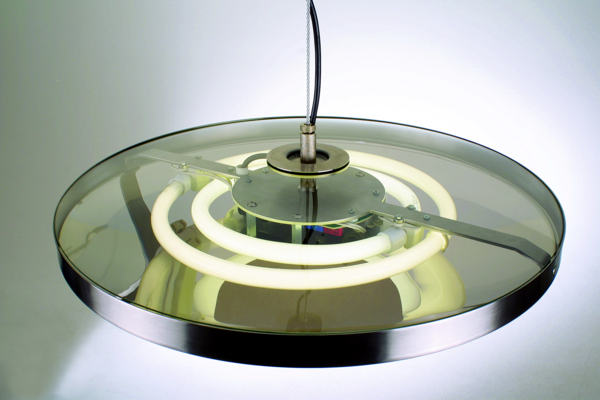 Learn how to choose the right fitting to tension your wire rope. Our recommendations are for static suspension only not for lifting.