Nuclear
TECNI Ltd provides nuclear cable assemblies manufactured in the UK, built to customer specifications from technical drawings and CAD, or by communicating with our in-house design team. Our assemblies are constructed of materials suitable for use in the hostile nuclear environment, with heat and radiation resistance characteristics.
Our products:
- Stainless steel cables for the nuclear industry which can be used at temperatures up to 300° C without a reduction in working load limit
- A choice of material and construction in line with specific use cases
- Bespoke designed cable assemblies for nuclear uses, such as lifting and suspension
- Industry quality materials for use in nuclear environments
- Components and tools for onsite repairs and fabrication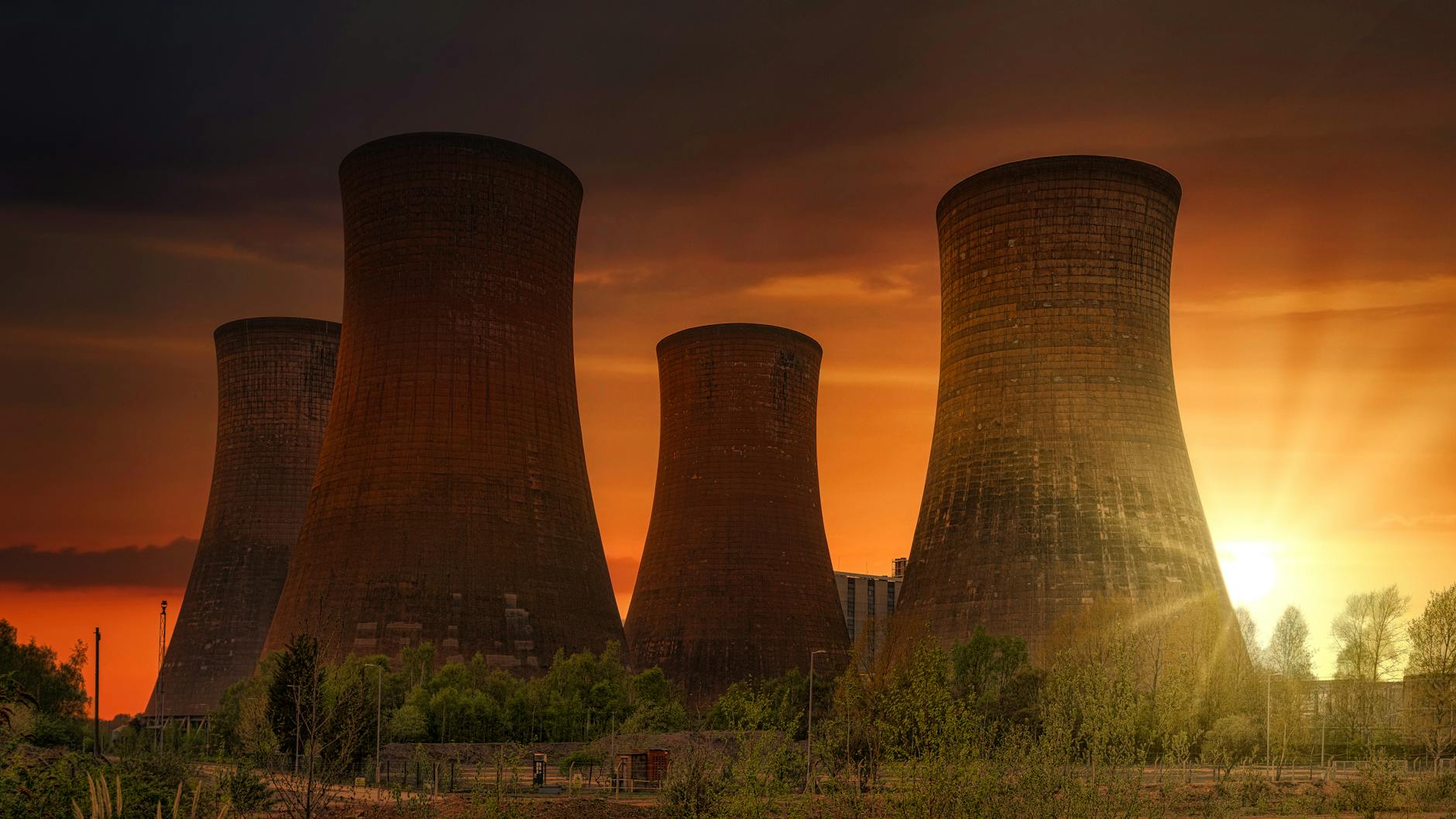 Why TECNI?
- ISO 9001:2015 Quality Management System
- An advanced range of testing equipment for nuclear cable assemblies including full material analysis, and tensile & destruction testing up to 5T
- TECNI can offer a unique identification numbers on assemblies and full traceability using our advanced lot numbering system. This can be either laser etched or dot marked on the surface depending on your application.
- Premium customer service from initial contact to project completion, working with your design team to find a solution
To speak to our knowledgable advisors about your project, email us at
sales@tecni.uk
or call us on 01278 773510.