Display & Suspension Fittings For Cable and Wire Rope
TECNI offers a wide range of cable suspension fittings and kits that are versatile, easy to use and most importantly strong. Perfect for applications such as retail display, shelving and architectural lighting where aesthetic design and secure terminations are equally important.
TECNI-Grips are a fast and simple to install suspension solution for use in lighting systems, art galleries and ideal for retail and general display use.
These grippers provide adjustable fittings for cable sizes 0.8mm up to 8mm allowing you to display any number of items with ease. They are simple to use and fully adjustable; we can also provide them with pre-cut cable in a kit form - please contact sales@tecni.uk for further details.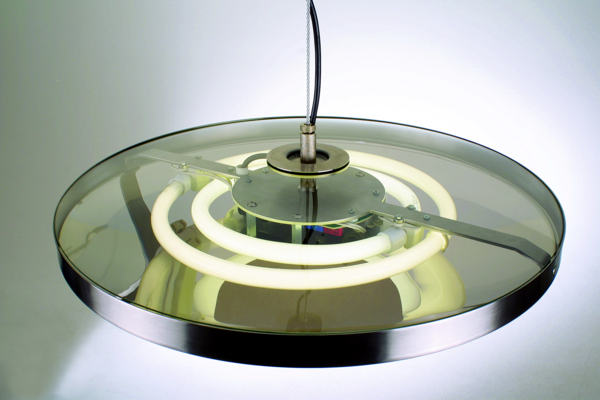 An easy to use fully adjustable cable gripper system.
Another innovative way of suspending larger items such as trunking, lights and signs is to use our ultra strong Zip-Clip Systems. This suspension kit is a tool-free way of creating adjustable loops on site, plus the pre-reeled cable comes in a box preventing birdnesting and reducing wastage. The cable gripper systems are fully adjustable and are tested and verified by a number of reputable testing companies including Lloyds British and the NEL/TUV.
Ideal for both industrial and commercial uses they have a selection of working loads which suit a range of sizes between 10kg and 120kg and a wide range of end fitting options. All Rize Grip fittings and cable are supplied, assembled and ready to be installed or you can purchase individually.
Please visit - TECNI Zip-Clips - for more infomation.
CLICK HERE TO BROWSE DISPLAY & SUSPENSION